MEET OUR TEAM
FOUNDING MEMBERS
Surgeons urologists Andreas Andreou and Athanasios Bekos are the core of the U4U's top team. Leaders in laparoscopy, robotic surgery, minimally invasive therapies, and modern oncology treatment, the two doctors have joined forces early to create a modern and safe environment where they offer specialized diagnostic and therapeutic medical services for each urological patient.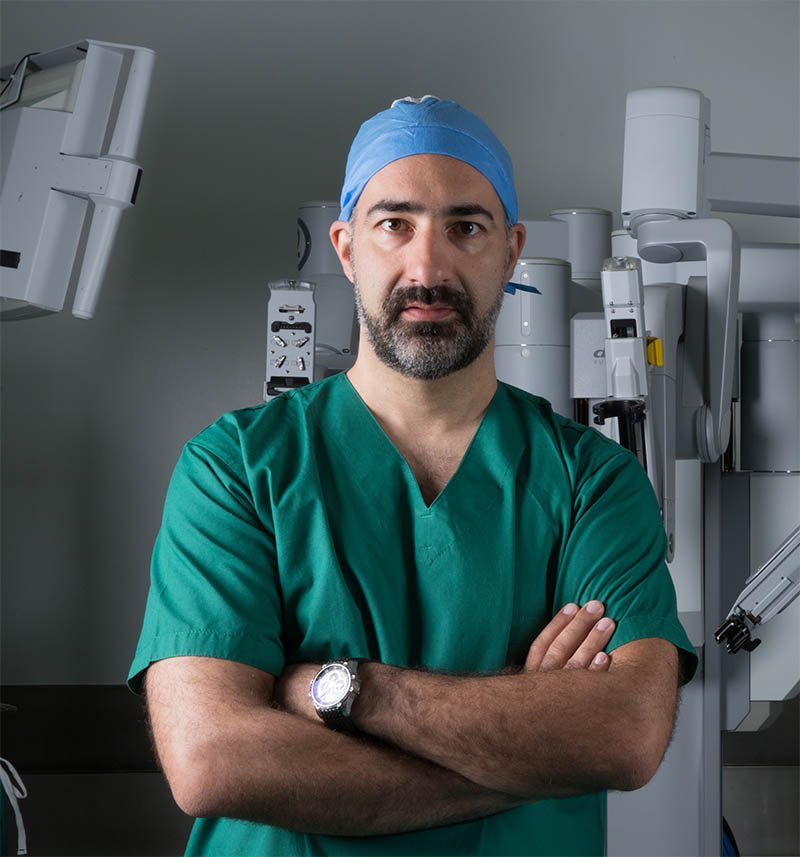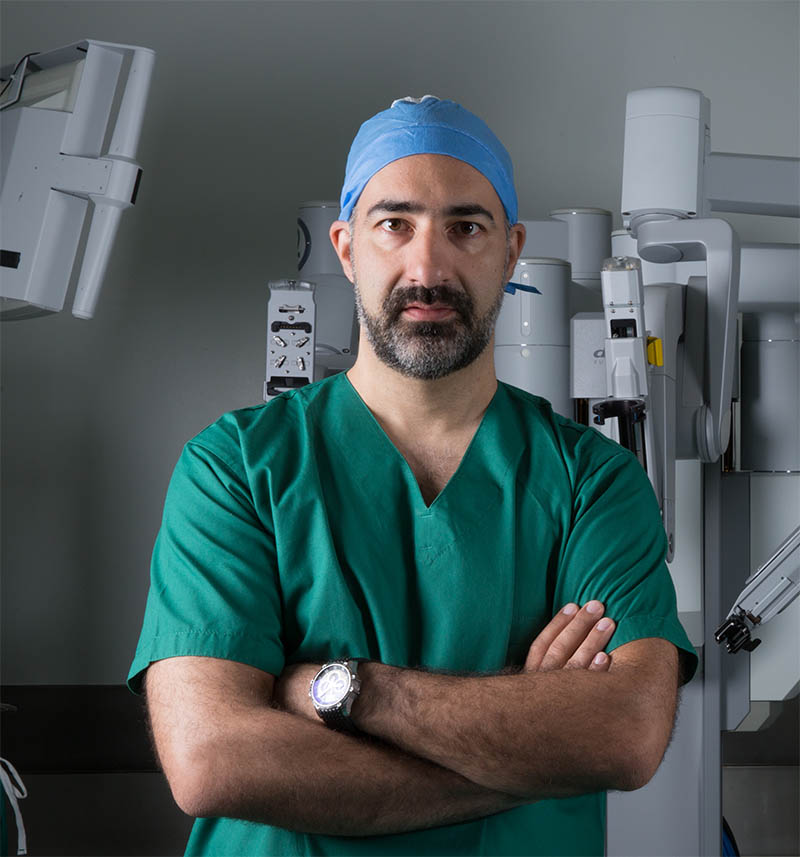 Dr. Andreas Andreou
Urologist surgeon
Urologist surgeon Andreas Andreou studied medicine in Paris. He continued on the specialisation and obtained the University title Docteur en Médecine (Doctor of Medicine) and Chef de Clinique (Medical Director). After 3 years of work experience as a Praticien Hospitalier (Hospital Practitioner) specialising in Laparoscopic-Robotic and Minimally Invasive Surgery and after a total of 16 years in France, he returned to Thessaloniki and works there since 2010.
Dr. Athanasios Bekos
Urologist surgeon
Urologist Athanasios Bekos received his Medical degree and specialised in urology at the Medical School of the Aristotle University of Thessaloniki (AUT). He specialised in laparoscopic surgery in Leipzig, Germany. He is recognised as a pioneer in his field of specialty in laparoscopic and robotic surgery. He performed the 1st laparoscopic and the 1st robotic radical prostatectomy in Greece. He also described and performed the 1st inguinal lymph node dissection in Europe. Today he has a private practice in Thessaloniki.
Athanasios Takis
Urologist
Papaioannou Xristos
Urologist
Associate Doctors
The network of U4U urology team, defines and implements the best possible medical care for each patient. With excellent cooperation, from the medical council to the clinic and the operating room. From the moment of diagnosis to the complete treatment of the problem.
COLLABORATING CLINICS – HOSPITALS
The urology team of U4U works with Clinics and Hospitals in Greece and abroad to provide high quality specialized laparoscopic and robotic surgery services to its patients, whilst enabling them to choose the hospital of their choice.
Inter-Balkan Medical Center
Medical Center Psihikou